Who We Are
QUESTCORE, INC. is a Philippine recruitment agency duly licensed by the Department of Migrant Workers (DMW).
We provide competent skilled Filipino workers and professionals in the following industries: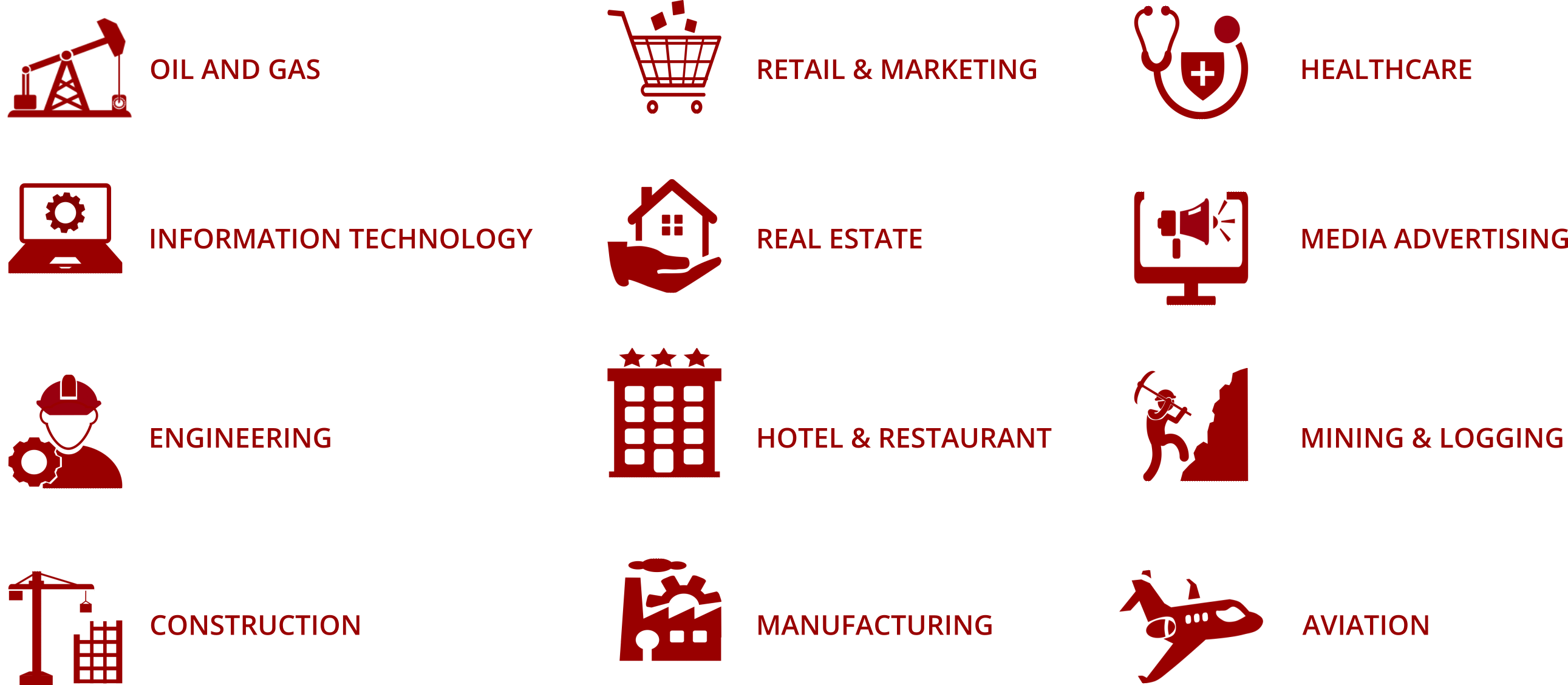 We ensure that our workers have the knowledge, skills, and attitude to adapt to demanding work conditions, numerous challenges, and diverse cultures they will experience while overseas.
We create and deliver customized solutions to comply with our contractual obligations to our clients, ensuring their utmost satisfaction. By responding to our clients' needs with a sense of urgency, our qualified candidates are sourced and deployed in a timely manner.
QuestCore is also a "non-fee charging" service provider. We do not charge our applicants nor deduct from their salaries any placement and processing fees ensuring that we choose applicants based on their qualifications and suitability to the foreign employer's specifications.
What We Believe In
We put value in providing protection for our overseas personnel and in helping care for their families.
Our MISSION is to help improve the quality of life of our people and those we serve.
OUR CORE VALUES
INTEGRITY. We conduct ourselves and perform our work ethically and with transparency.
TEAM SPIRIT. We are individually responsible and collectively accountable.
SERVICE-ORIENTED. We go the extra mile to serve. We do things with our best efforts, paying meticulous attention to details.
NO PLACEMENT FEE. We do not charge our applicants nor deduct from their salaries any placement and processing fees.
What We Offer
Let QUESTCORE do the work, from sourcing to deployment!
It all starts with accrediting the foreign employer and the required job order with the Department of Migrant Workers.

ACCREDITATION WITH DMW (Department of Migrant Workers)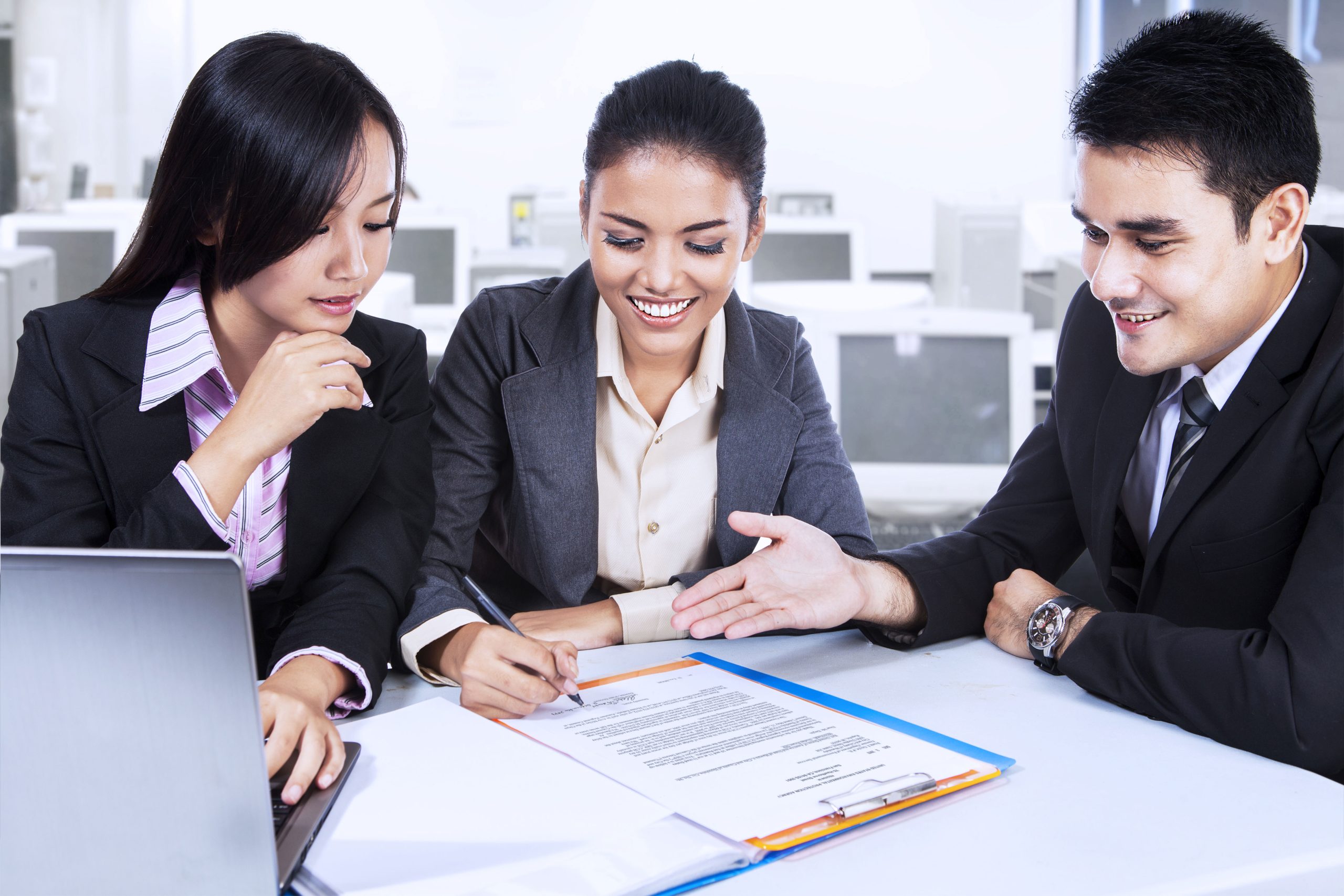 QUESTCORE applies for the accreditation/registration of our foreign employers/principals by submitting the following documents:
• Special Power of Attorney (SPA) and Recruitment Agreement
• Authenticated/Verified Manpower Request
• Authenticated/Verified Master Employment Contract
• Foreign Employer's Company Profile
• Business Registration of the Foreign Employer
We then source the skilled workers needed and shortlist them.
Sourcing/Recruitment
A recruitment activity plan is prepared by our qualified Recruitment Officers. Then, the number of requisitions, deployment timeline, job descriptions, and criteria for selection are checked. Applicants are sourced through the following channels:
• Existing Manpower Pool/Database
• Provincial Recruitment/Direct Field Recruitment
• Online/Internet Job Postings
• Newspaper advertisement, radio ads, print flyers
• Job fairs
• Referrals from workers, applicants, and foreign clients
• Network with other recruitment agencies, trade test centers, review centers, and the Professional Regulation Commission (PRC)
Screening and Selection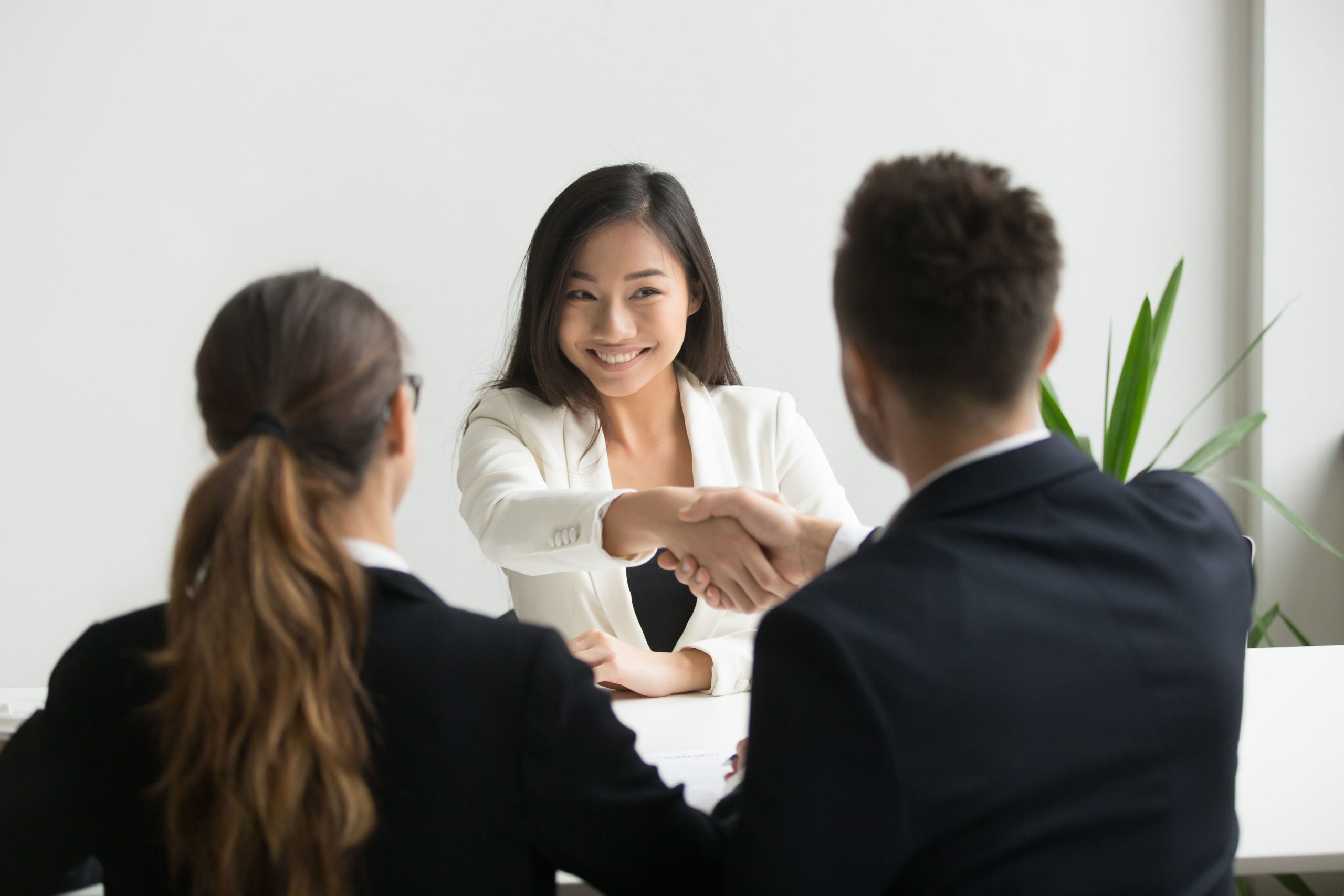 Pre-qualification screening, an interview to verify pre-employment credentials and technical review of qualifications, is conducted before the final interview and trade testing (if required by the client). This is conducted by our qualified recruitment officers, observing the following selection criteria:
• Age requirement of the Employer
• Educational Attainment
• Years of Experience required by the Employer
• License/training and certification
• English communication skills
• Technical knowledge (theoretical and practical)
• Personality and Attitude
• Background check
• Medical Exam
Upon receipt of the foreign employer's candidate choices, QuestCore proceeds with the documentation and processing (visa, work permit, etc.) of the worker's papers in accordance with DMW rules and regulations on the legal deployment of OFWs (Overseas Filipino Worker).
Documentation and Processing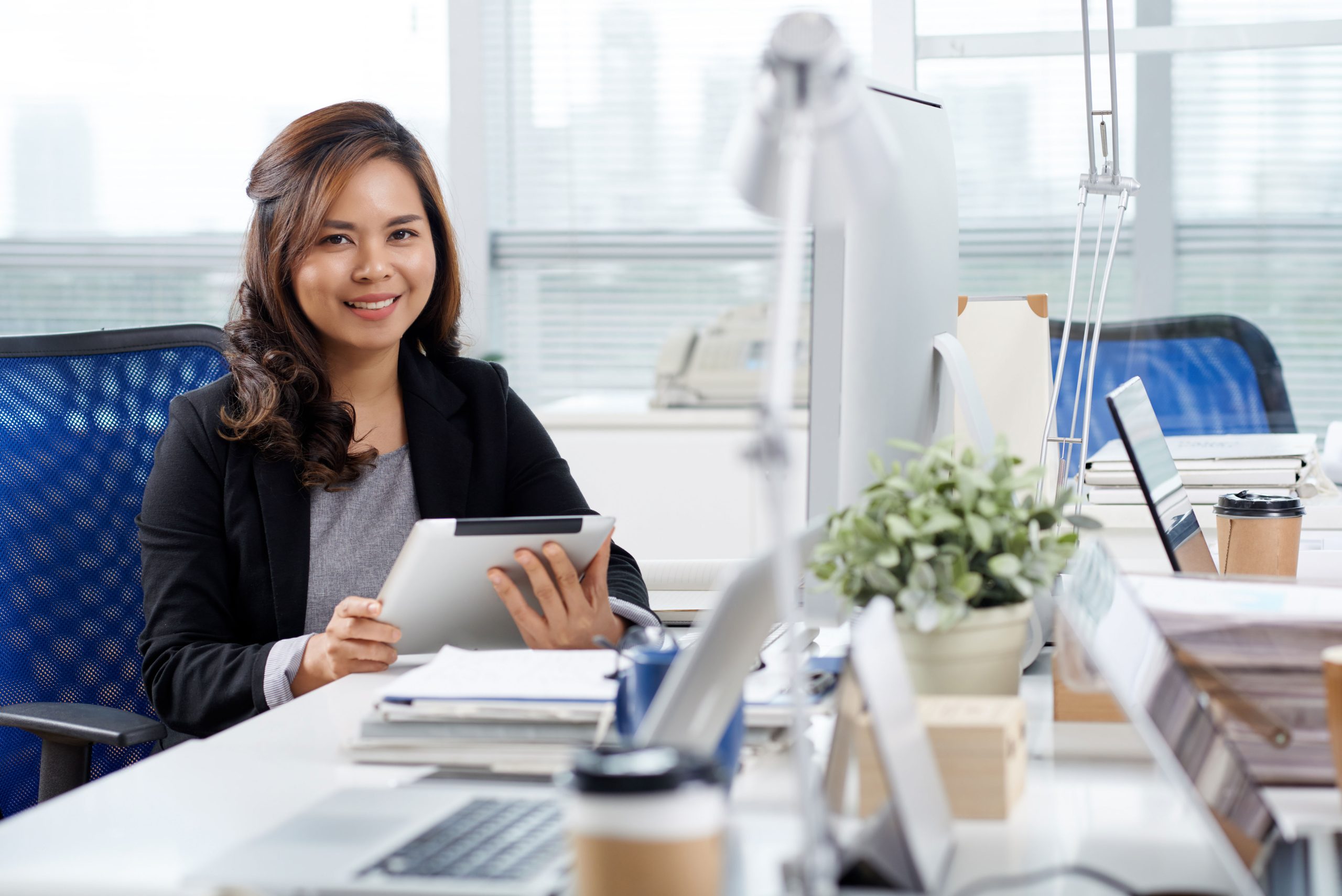 The following procedures are performed by our qualified documentation/processing staff:
• Organize all documentary requirements and travel documents
• Contract Briefing
• Contract processing/secure Overseas Employment Certificate (OEC) from the DMW
• Visa processing from embassies
• Ticketing and flight confirmation from airlines
• Pre-Departure Orientation Seminar (PDOS)
• Final travel briefing and dispatch from airport
• 201 file maintenance
The documentation procedure ensures that the employment contract is well understood, accepted, and signed by candidates. All documentary requirements are then collated and submitted to DMW for exit clearance. A pre-departure orientation is conducted by the DMW after all documents are submitted. Before their departure, we brief all workers not only to prepare them for what to expect while at their worksite, but to also make them aware of their responsibilities/obligations and that of QuestCore and the foreign employer.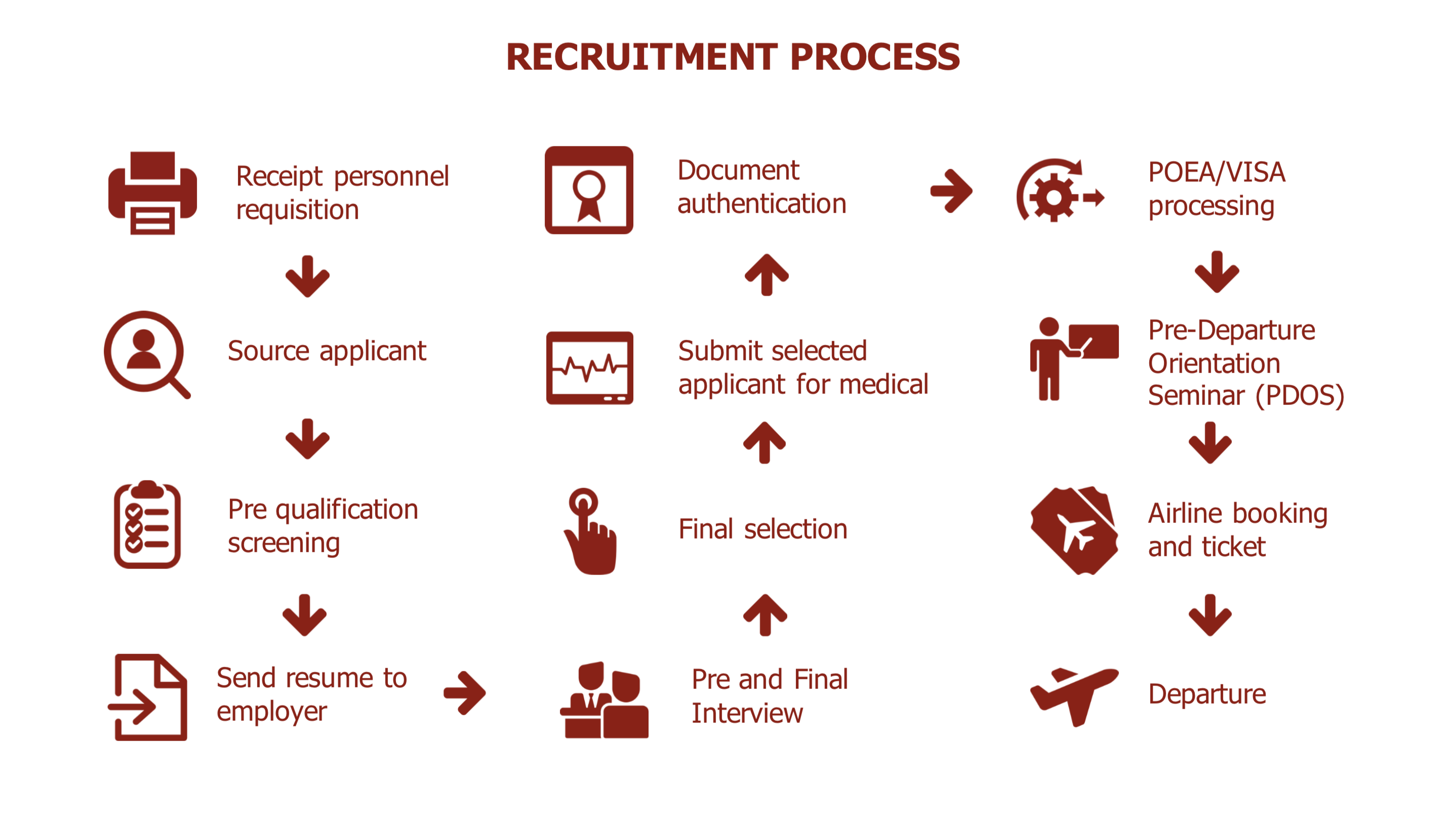 The infographic above is our recruitment process chart to summarize.
But our services don't end at deployment/departure. We have QuestCare.
QuestCARE
QuestCARE is our family relations program wherein we check on the workers and their families to update the Overseas Welfare Monitoring System and to ensure the relationship between all parties remains fruitful. We send birthday and holiday greetings and send them a quarterly newsletter with any updates from POEA and our office. We can also help families look for counseling services if needed and we send details to family development seminars if any.
Other Services
We also provide the services below for an additional service fee